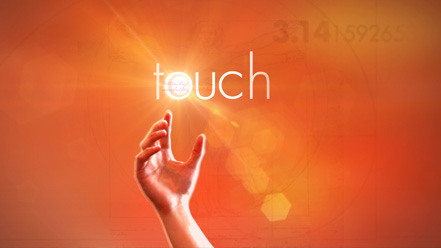 Welcome to the Chopped Wiki
Chopped Wiki is a collaborative website dedicated to the reality based cooking show "Chopped." We are currently at just over 44 pages, and growing - anyone can contribute!
New pages | Wiki tutorial | Help pages
Meet The Experts
About Chopped
The Food Network's "Chopped" is a culinary competition hosted by TV personality Ted Allen in which four chefs per episode attempt to cook their way through three courses to win a $10,000 prize. In a set amount of time, the contestants must create the most appealing appetizer, entrée and dessert they can from a generally mismatched list of mandatory ingredients, and failure to use the predetermined ingredients results in a forfeit. Contestants are chosen from all walks of the culinary field, and possess a wide range of experience. Regardless of kitchen savvy, the winner is often the chef who completes the tasks at hand in the allotted time, while at the same time following the rules, and is not necessarily the one who creates the tastiest dish.
Featured Article
Ted Allen-
In 2003 Allen gained great public notoriety, when he became a cast member of the hit reality television series Queer Eye for the Straight Guy as their food and wine specialist. He made numerous television appearances as a gourmet, and was a frequent guest judge on Food Network's Iron Chef America...
Featured Media
Runner-up redemption
Chopped News
Loading RSS data...
Chopped Blog Space
Anticipation for Marvel's Guardians of the Galaxy is reaching the next level as the movie's August 1 release date fast approaches. And Skype is giving fans TWO fun ways to share the excitement!
Lucky…


Read more >